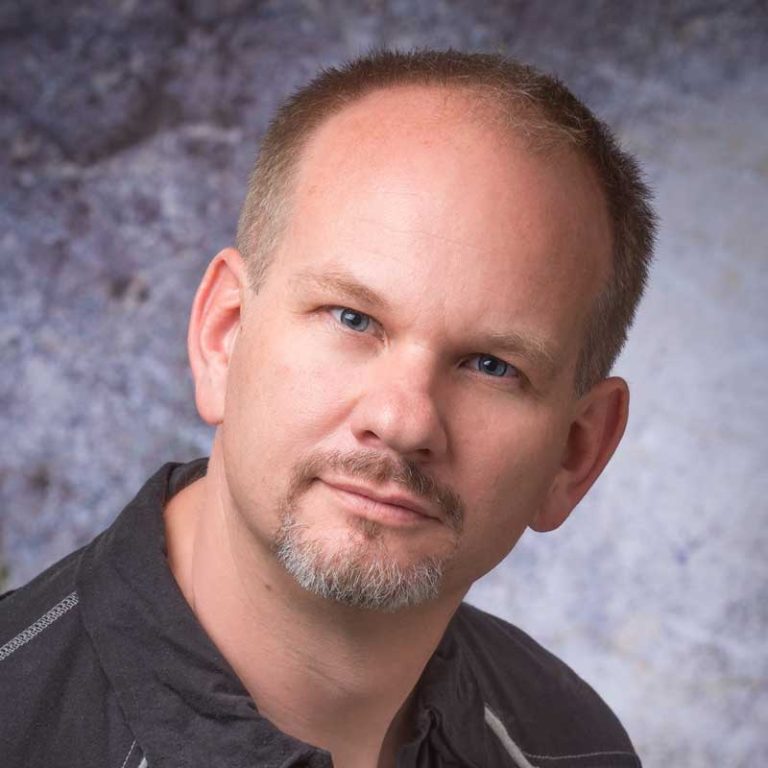 ng-conf Organizer
Joe is a lifetime learner. He has over 25 years of development experience, and has been teaching development through Pluralsight for the last 10 years. He is a Google Developer Expert, and frequent speaker and workshop presenter. He also loves all things Star Wars.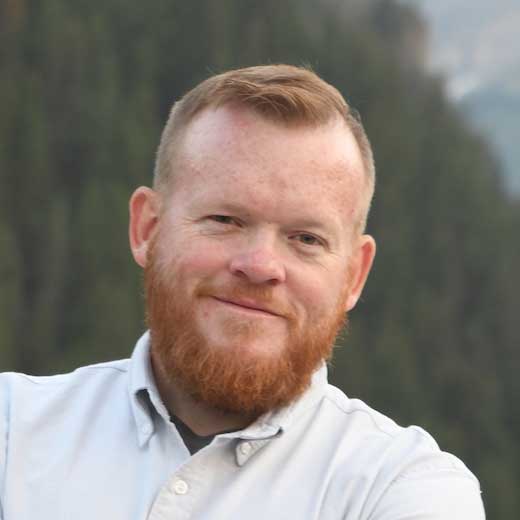 ng-conf Organizer
Frosty has been a partner with Google since the beginning of Angular 1.x. He worked hard to help the community grow through his meetup organizing, traveling the world and giving conference talks, hosting online content and livestreams, and through his work in the Google Developer Expert program. Frosty is also one of the co-founders of ng-conf, and has helped organize, plan, and emcee each event since year one. Frosty is the CEO of Herodevs, a company that provides expert solutions and consultants.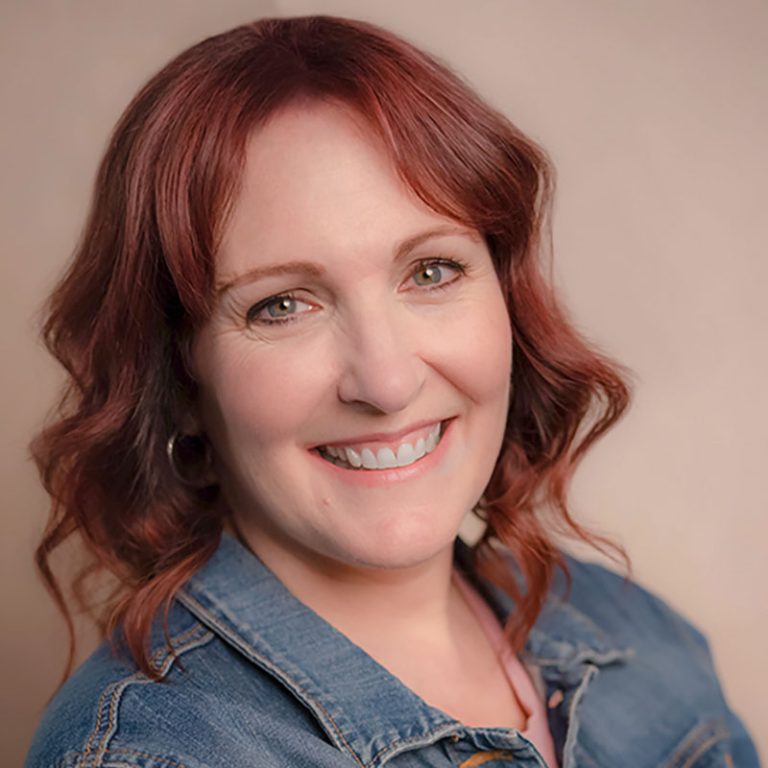 ng-conf Program Manager
Jean loves people, spreadsheets, and rain. She likes making sure people have what they need for success, whether it's information, training, or a hot meal. She has a broad variety of experience as a board game store owner, math teacher, producer for a viral YouTube channel, and mother of a small horde. In her spare time she plays board games and hikes.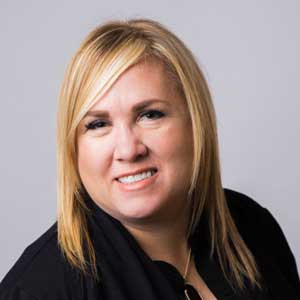 Event Planner
Owner of ZeroSlope Events. With years of experience specializing in Tech Industry events such as React Rally, React Conf, UtahJS, Framework Summit, Loopconf, RXJS Live, AngularU, and Remix, Sunny, along with her amazing team, enjoy taking events to the highest level.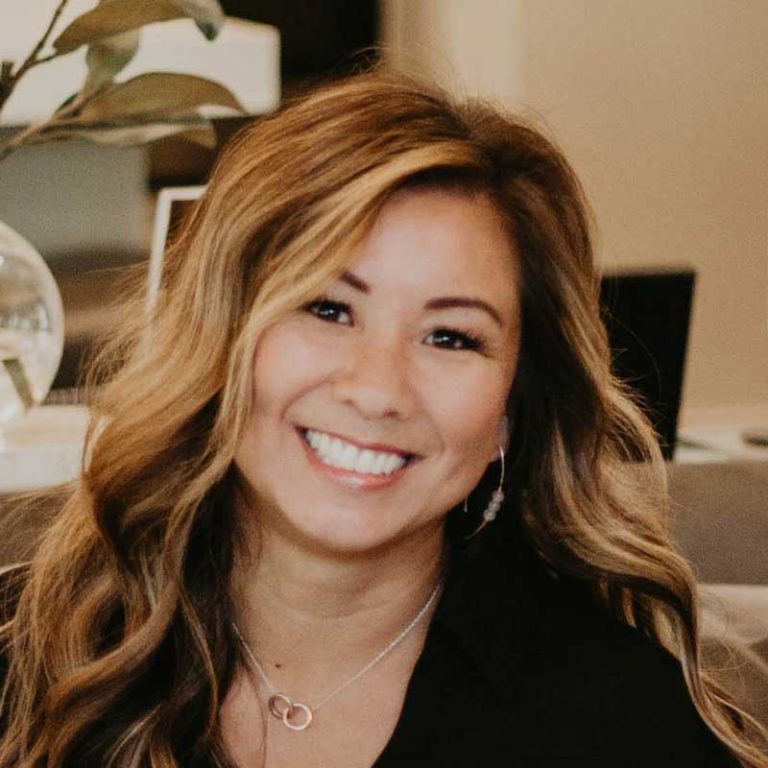 Event Planner
Shyloh has been a member of the Zero Slope Events staff since the 2nd ng-conf. She attended ng-conf as temporary help and loved the attendees so much, she never left! Outside of planning conferences, Shyloh is a life coach. She enjoys spending time with her family and boating in Lake Powell!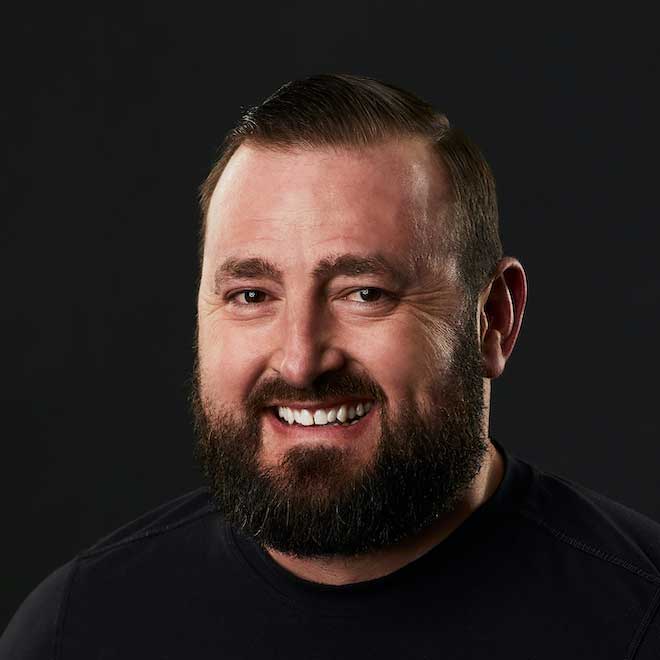 ng-conf Organizer
Lukas Ruebbelke is a Principal Architect at Venmo, where he has the greatest job in the world. Lukas gets to spend his entire time mentoring and training developers to be effective and build things that people care about. Lukas is also a Google Developer Expert, published author, conference speaker, event organizer, etc. His spirit animal is a red bull.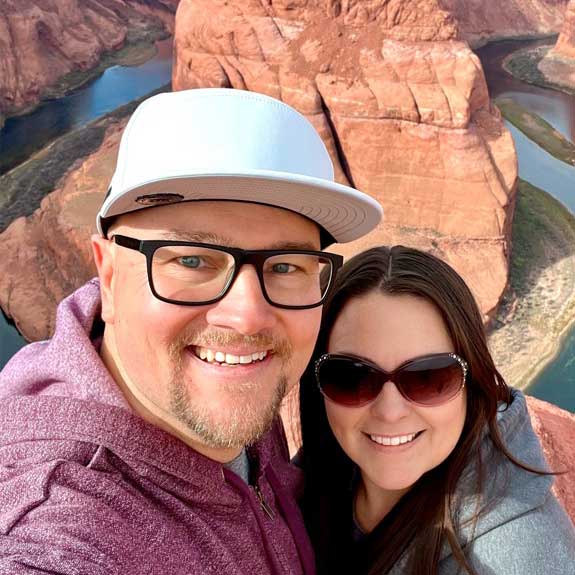 ng-conf Organizer
Experienced Director of Engineering focused on empowering product engineering teams. Demonstrates complete product ownership throughout the software development lifecycle. Fosters a DevOps culture enabling teams to prioritize product flow, feedback, and continual experimentation and innovation. A trusted mentor responsible for architecting cloud-native, enterprise solutions that are resilient and highly available.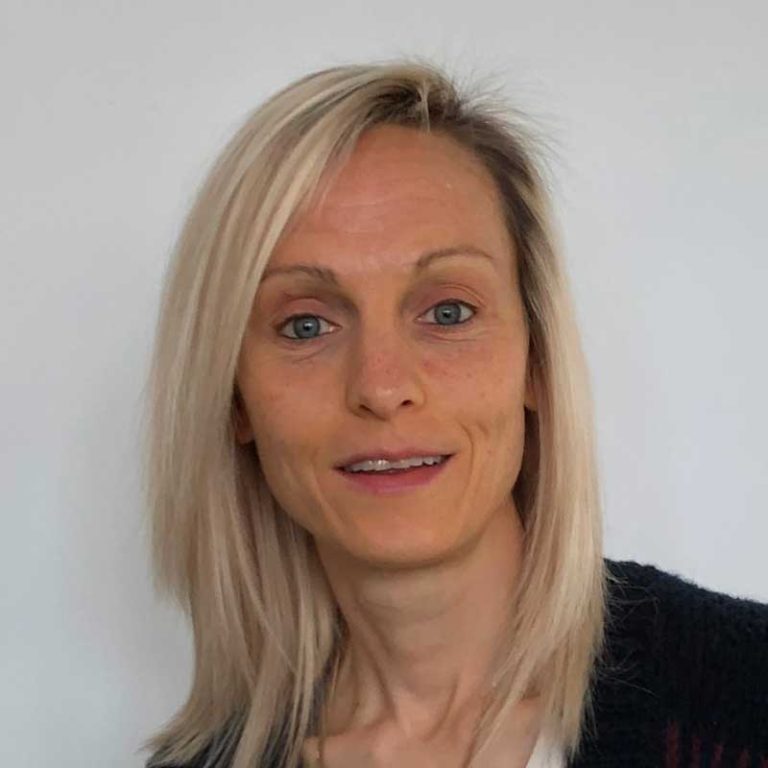 Director of Angular Community Meetup
Brooke is a software engineer, GDE, & community builder. She is the Director of the Angular Community Meetup & a co-producer/host of the Dev.Life Podcast. Brooke has a strong passion for education & helping others find success in their developer journeys. Outside of programming, Brooke loves to geek out on Star Wars and the Disney Parks.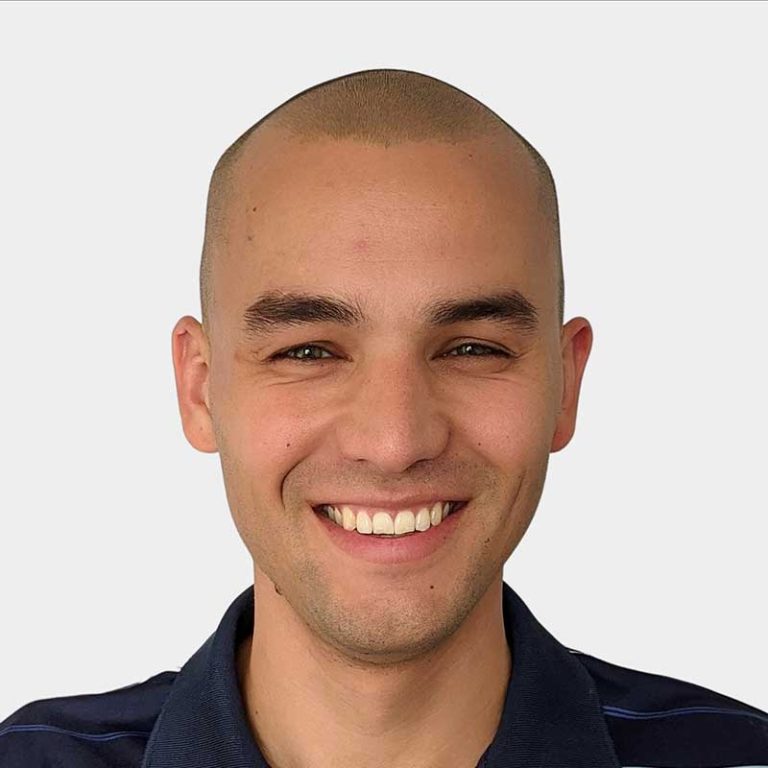 Director of ng-Champions
Preston Lamb is a full stack JavaScript developer, Angular GDE, ngChampion writer for the ng-conf blog, & co-organizer of the Angular Community Meetup. When he's not busy with work or development activities, he enjoys spending time with his wife and kids. They like to watch movies, play games, go camping, and play or watch sports together.
Join Us at ng-conf
Be a part of the Angular community and grow your skill.