Join Us
Where the Angular Community Gathers
ng-conf 2024 is a two-day double track conference focused on building the Angular community. Come be part of this amazing event! Meet the Angular Team and some of the biggest names in the community. Learn the latest in Angular, build your network, and grow your skills.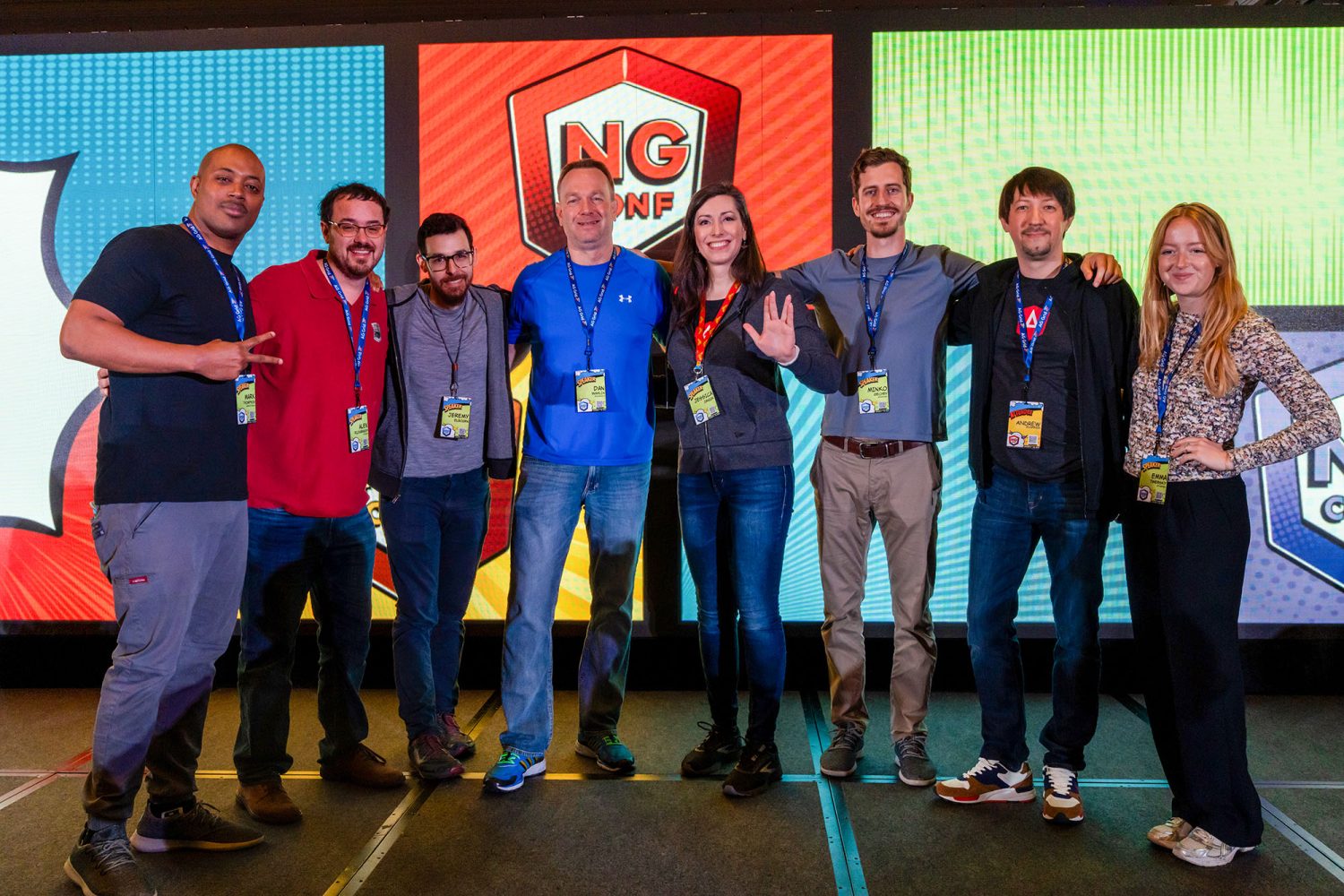 Speak
The CFP is Open
Have an idea that you are ready to share with the community from the stage? Submit a proposal to speak today! Deadline to submit is December 16, 2023.
Sponsor
Sponsoring Opportunities Available
Partner with ng-conf 2024 to connect your business with the Angular community.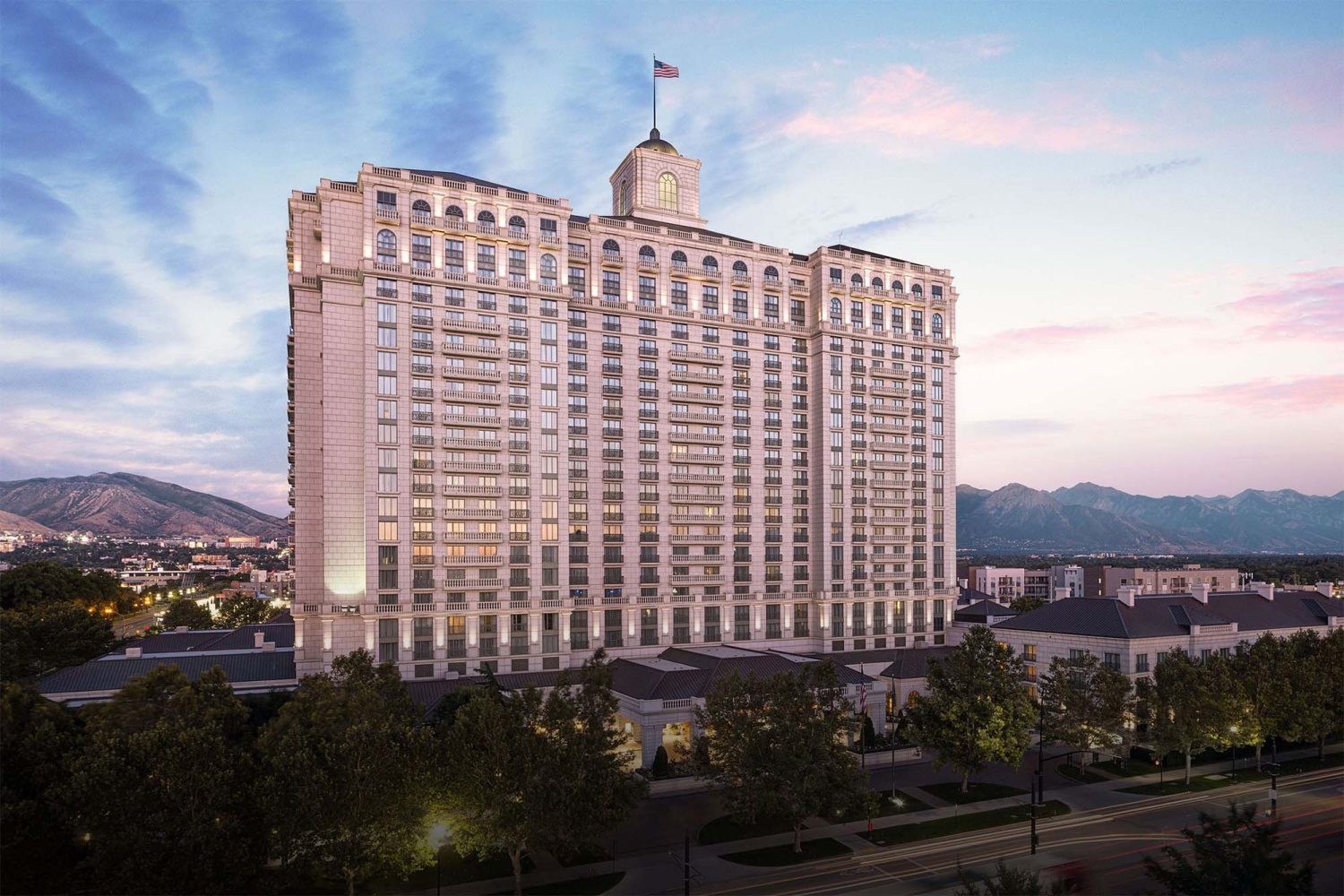 Book It
The Grand America
Salt Lake City
In the heart of Salt Lake City, The Grand America Hotel is considered a perfect escape which makes it an ideal location for ng-conf 2024.
Subscribe
Don't Miss a Thing
Sign up to join our email list for all things ng-conf.